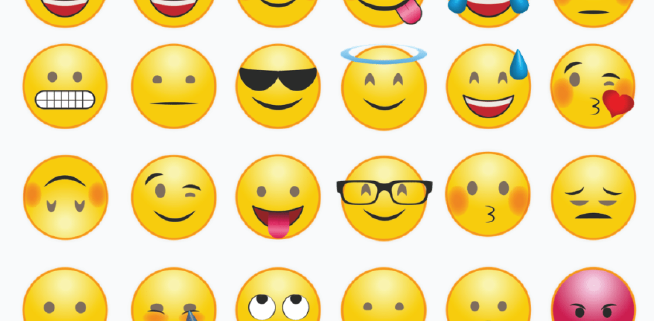 If you are feeling overwhelmed by emotions that are not resourceful to you, that are stopping you being at your best, take a moment to name the emotion you are feeling. This changes the brain activation levels, lowering the emotions in the amygdala and raising the prefrontal cortex.
Now that really is a very valuable piece of Emotional Intelligence wisdom for these rapidly changing and challenging times! Daniel Goleman* shared this 'nugget' in his recent WBECS webinar – Training the Brain: The Key to Developing EI.
The prefrontal cortex is the brain's executive centre.
It's the part that takes in information, understands it and responds. It's the part of the brain that makes good decisions, strategizes and learns.
The amygdala is the brain's trigger for emergencies and crises.
In the face of present challenges, more and more executives and leaders are finding they're in emergency mode, in the amygdala. Also known as fight or flight mode, it captures the prefrontal cortex, fixating attention on what it thinks the emergency is, narrowing the range of choices, which causes us to make bad decisions.
Right now, it's more important than ever for us to be able to manage our emotional 'state', so we can be our most resourceful self, at home and at work (one of the same for many, and that's one of the challenges!)
According to Daniel Goleman, a recent global study found that the most important skills leaders need today are emotional intelligence, leading teams, developing people, influence, relationship management and leading change.
It's worth noting that all of these come down to Emotional Intelligence (EI).
Working with a coach can be indispensable for developing EI and raising Self-Awareness; vital to good decision making, knowing what you're feeling, knowing why you're feeling it and knowing how it impacts your performance. These can help you control how you choose to respond to people, situations, your own thoughts and emotions.
Vital skills for you to be at your best, to help yourself and those around you, today and into the future.
If you'd like to work on developing your EI or raising your self-awareness or, would value coaching support for you and your team, in adjusting to the new world, I'd love to hear from you caroline@4positivegrowth.co.uk . I offer Personal Performance and Team Coaching as well as a range of online coaching sessions, to support personal growth, development and wellbeing.
Wishing you health, Caroline @4PositiveGrowth
Thanks to Daniel Goleman for sharing his insights as part of the World Business & Executive Coach Summit 2019 * Daniel Goleman has been nominated twice for the Pulitzer Prize and received the Lifetime Career Award from the American Psychological Association Award. He was named the 2011 and 2013 Top Business Guru by Accenture Institute for Strategic Change for his 1998 article "What Makes a Leader?" is one of the two most requested reprints in the history of Harvard. The Wall Street Journal named him one of the Top 10 Most Influential Business Thinkers.
https://4positivegrowth.co.uk/wp-content/uploads/2020/04/Blog-Image-Template-01.png
500
654
Mark Pollard
https://4positivegrowth.co.uk/wp-content/uploads/2020/04/4pg-Logo-01-1-300x83.png
Mark Pollard
2020-04-17 15:27:55
2020-04-21 11:23:41
Get unstuck – name the emotion